Welcome to the home page of
Ken Newman,
audio engineer for concerts
and corporate events.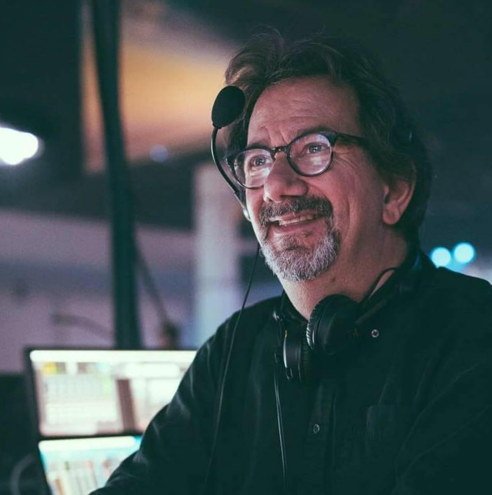 I've been a pro audio engineer since 1972 or so.
(Of course I was about 16 when I got started doing it professionally)
Audio is my life.
Especially sound for LIVE events!

I started by working with local bands in New Jersey, where I grew up.
Got into the Atlantic City casino entertainment scene from 1979 to 1983,
moved to LA and worked as a freelancer with a number of pop acts
including many years with Paul Anka and Barry Manilow,
then took a staff position in 2001 with Audio Applications
(a division of Video Applications, now a division of WorldStage),
until October of 2011.


Then I decided it was time to go out on my own again,
after having worked for one of the best A/V companies
in the corporate staging business for just over 10 years.
And I was fortunate enough to go back to work with Barry Manilow again in January of 2012!
Check out these articles:
FOH Magazine
ProSound News Magazine
Live Sound Article about the 2015 Manilow tour

And here I am, available to work on any concert or corporate event you might need me at.

Please click on my email address below, and let's talk about how I can help you.